Our Vertiports
We're building the Advanced Air Mobility industry from the ground up
Dubai vertiport network
Skyports and Dubai Roads and Transport Authority (RTA) vertiport designs approved by His Highness Sheikh Mohammed bin Rashid Al Maktoum
European vertiport terminal testbed
Skyports and Groupe ADP launched the European vertiport terminal testbed in November 2022. The site, located 40km northwest of Paris, France, plays an important part in the development of the AAM industry and will be used by Skyports and leading vehicle manufacturers for testing and demonstrating flight operations, ground infrastructure, technology integration, and the passenger experience.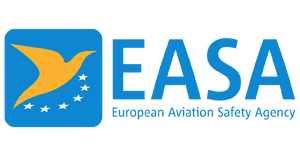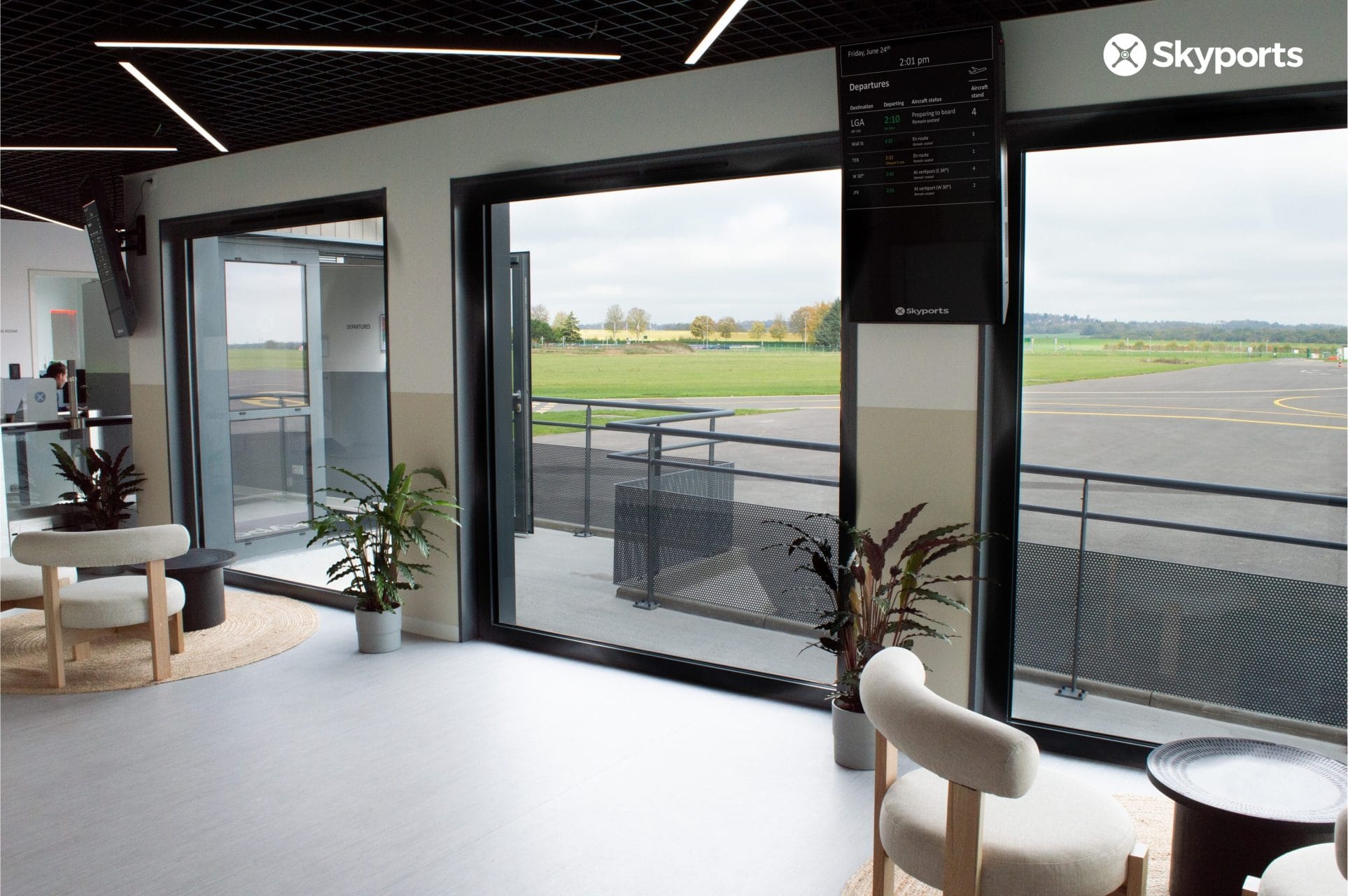 Skyports x Joby Living Lab
Launched in October 2022, the Skyports x Joby Living Lab will enable us to test and define technology and procedures for the future of eVTOL travel. The terminal will play an important role in the development of a 'zero-wait' passenger experience – a key benefit of advanced air mobility.
Skyports London Heliport
Skyports owns and operates one of only two commercial heliports in London. The heliport, located in Canary Wharf, serves as a node in the London vertiport network and is an active testbed for new technology solutions.
Autonomous eVTOL integration Concept of Operations
In partnership with leading autonomous aircraft developer, Wisk, Skyports developed a Concept of Operations to identify how autonomous eVTOL aircraft and operators will integrate with vertiport infrastructure.
World's first vertiport showcase in Singapore
In 2019, in collaboration with Volocopter, Skyports developed the world's first vertiport prototype in Marina Bay, Singapore.