Skyports is the leading provider of infrastructure for the Advanced Air Mobility industry
Our story
Founded in 2018, Skyports is an Advanced Air Mobility company developing and operating landing infrastructure for the electric air taxi revolution, as well as using drones for a variety of business requirements.
Skyports Infrastructure plays a critical role in the Urban Air Mobility ecosystem; designing, building, owning, and operating vertiports that enable eVTOL operators to take off and land in and around cities across the world.
Skyports Drone Services uses drone technology to enable businesses to develop their logistics, capture key data, and improve operational efficiency. We are active in the rural deliveries, survey, surveillance and maritime verticals.
We are proud to have a diverse and talented team based around the world with expertise ranging from technology, airspace, engineering, real estate, operations and consulting.
Our Core Values
Safety and Integrity
We always design for safety and operate with integrity in everything we do.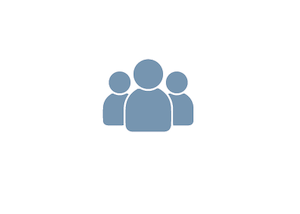 Who Cares, Wins
We know that when we put our customers first, we win.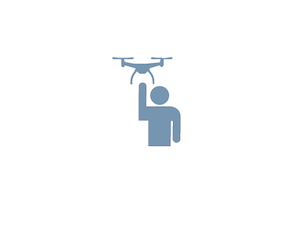 Action Over Talk
We put theory into practice and we learn by doing.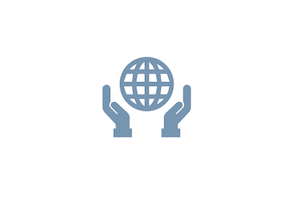 Shape The Future
We value the communities we operate in and we build them up to be better than how we found them.
Sky's The Limit
We think big, find solutions in the unconventional and question the accepted norms.
Why Our Team
is
Passionate


about Skyports
For me, it's the people that make Skyports so great. I work with some of the most talented people in the industry, helping to make the future of urban air mobility a reality. There's a real team atmosphere here, and I feel it's an environment which brings out the very best in me.
Skyports is a great place to work as it provides a place where many different people and ideas exist together, often mixing and producing excellent results for the growth of the company and individuals. Skyports provides me with a feeling of personal appreciation in a supportive environment with the ability to learn new things.
Skyports is a unique and fast-paced work environment. I work with an excellent and highly collaborative team to deliver crucial projects that are shaping the development of the Advanced Air Mobility industry. It's great to play a key part in how transport will unfold in the future.
The great thing about working at Skyports is the pace of growth of the company, the exciting world-first projects we are working on and the fantastic partners, investors and colleagues I work alongside each day.
Skyports is a dynamic and forward-thinking company whilst maintaining a friendly and warm culture. I enjoy working alongside a fantastic and talented team who work well together and in an environment which provides me with plenty of learning opportunities.