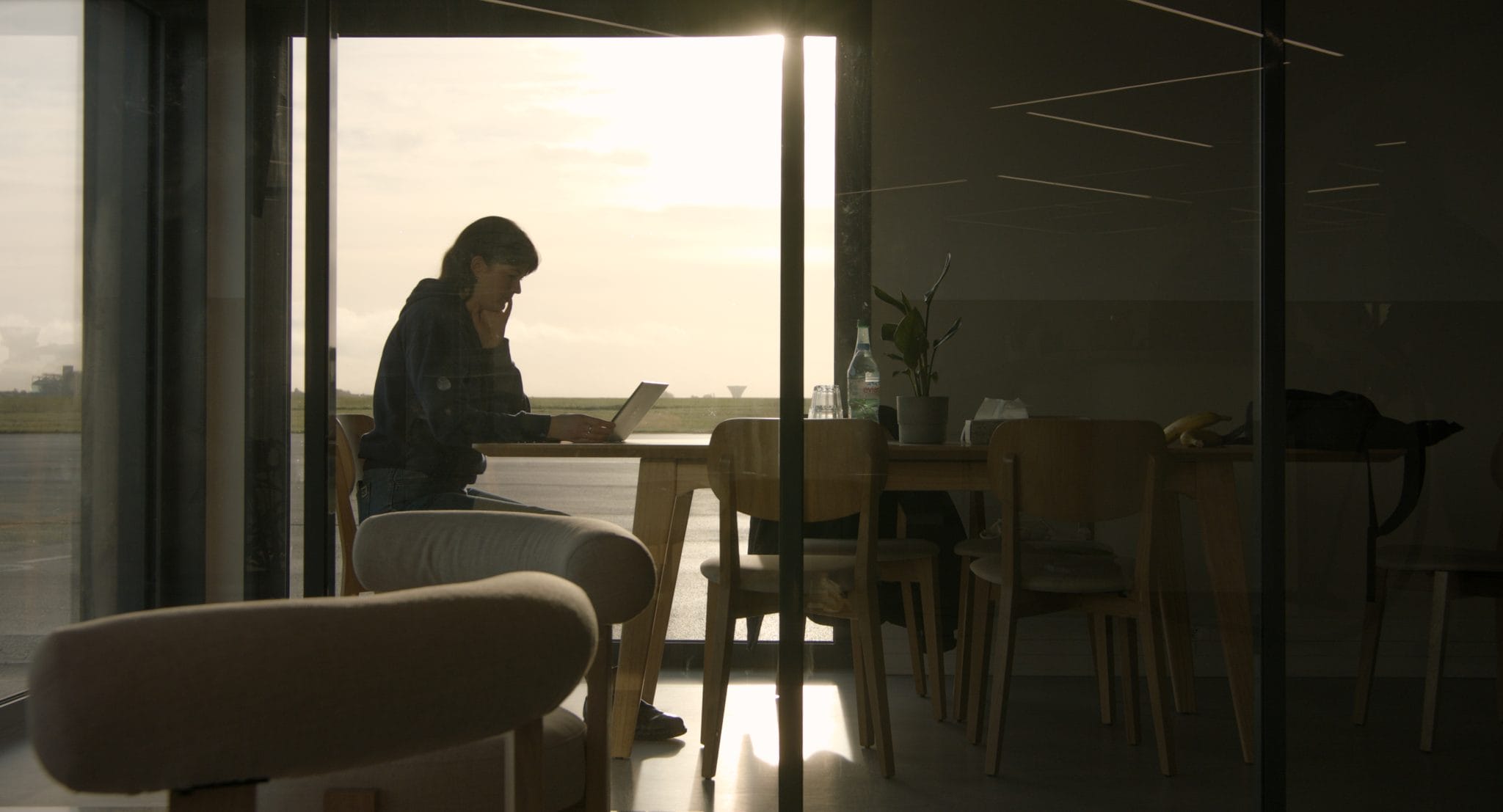 Skyports is the leading provider of infrastructure for the Advanced Air Mobility industry
Our story
Founded in 2018, Skyports is an Advanced Air Mobility company developing and operating landing infrastructure for the electric air taxi revolution, as well as using drones for a variety of business requirements.
Skyports Infrastructure plays a critical role in the Urban Air Mobility ecosystem; designing, building, owning, and operating vertiports that enable eVTOL operators to take off and land in and around cities across the world.
Skyports Drone Services uses drone technology to enable businesses to develop their logistics, capture key data, and improve operational efficiency. We are active in the rural deliveries, survey, surveillance and maritime verticals.
We are proud to have a diverse and talented team based around the world with expertise ranging from technology, airspace, engineering, real estate, operations and consulting.
Board Members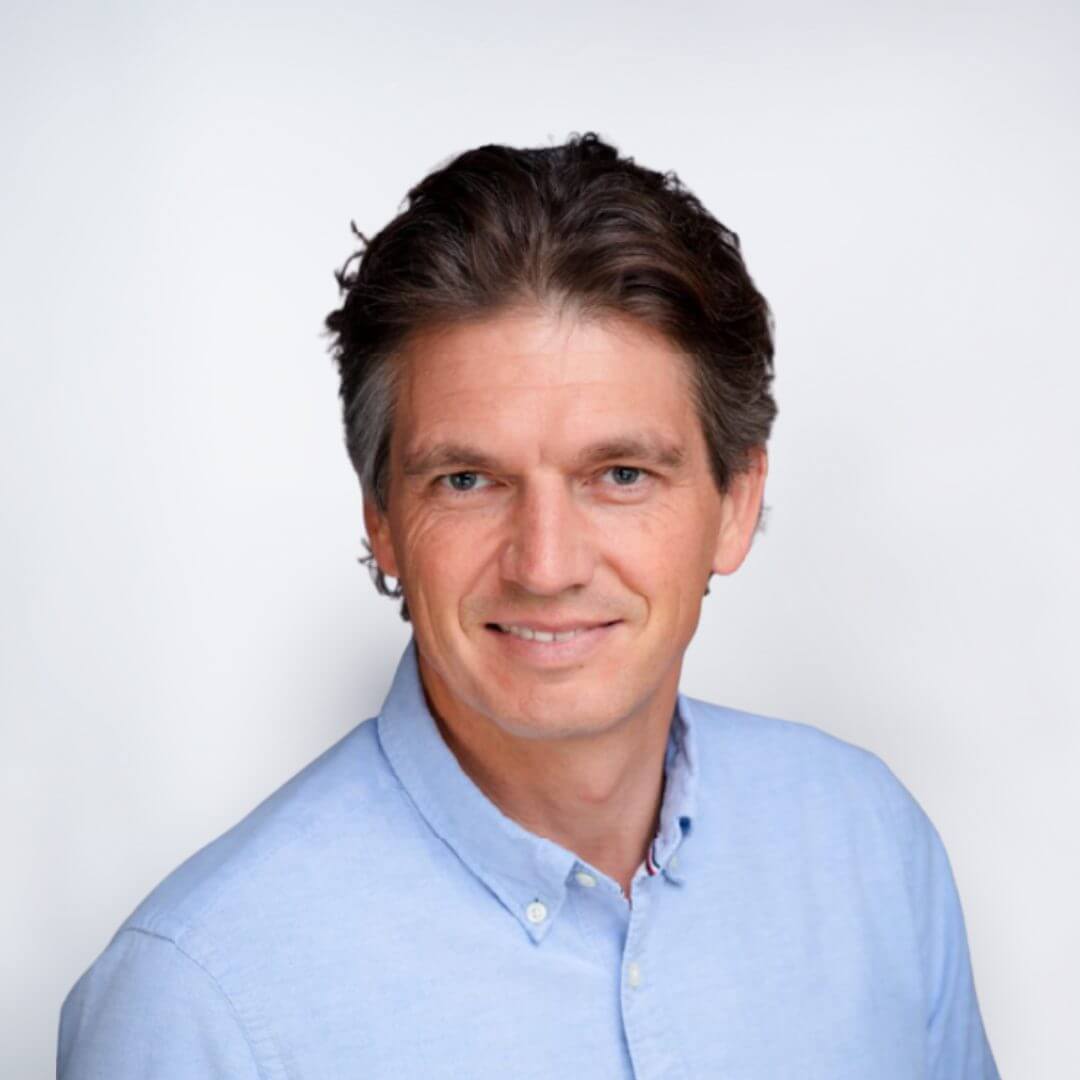 Simon Morrish
Co-Founder
Board Member
Declan Ryan
Irelandia Aviation
Board Member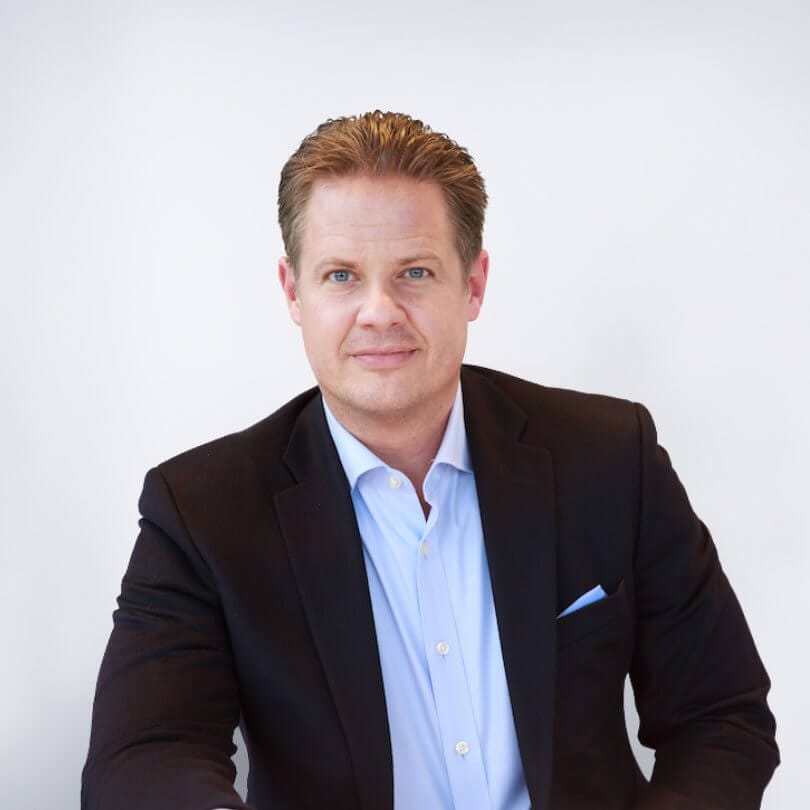 Boris Kuhn
Deutsche Bahn Digital Ventures
Board Member
Ken Allen
ex CEO DHL Express
Independent Board Member
Matthieu Piron
Groupe ADPs
Board Member
Mikinori Tsuyama
Kanematsu Corporation
Board Member